Save Time and Save Lives by using the best PC Based Diagnostic Tools Excellent Resource For
Quality Medical Products
A medical technology company committed to providing PC solutions to healthcare professionals by developing and manufacturing medical diagnostic devices. Leading patient care in hospitals, offices, telehealth and home-based medical services by delivering healthcare providers with solutions.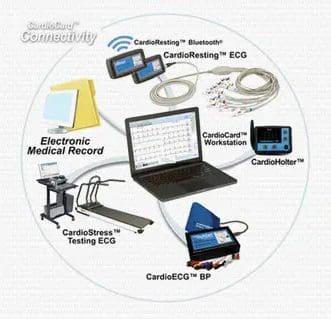 Nasiff Associates
Veteran Owned
US Made Medical Equipment
Save Time and Save Lives
By using the best PC based diagnostic tools
The Leaders of PC Based Cardiology
We understand the size and volume of the problem that is heart disease. More people die from heart disease than any other disease known. Because of the number of fatalities that are due to heart disease, the ECG is the most reimbursed test because it does such a great job at finding early signs of heart disease. Because of this basic understanding of the heart disease problem, Dr. Nasiff has developed the very best diagnostic tools.
These tools are the Nasiff CardioCard® ECG line.
The future of Healthcare. All Nasiff CardioCard® products are connected and come with the Cardio Universal EMR Interface™


CardioCard® ECG's
Light Weight, Reliable, Powerful, Efficient


Our in-house support team is unsurpassed, responsive, trained, and available to provide you with what you need via phone or the internet. We guarantee the customer care you deserve no matter what platform you are using or where you may be.


Designed and Manufactured in the USA
Nasiff Associates remains on the cutting edge, so it makes sense that we are introducing the first PC Based 12-lead ECG with USB and Bluetooth capabilities in the same device. Every device, system, and service has been skillfully developed and made in the USA.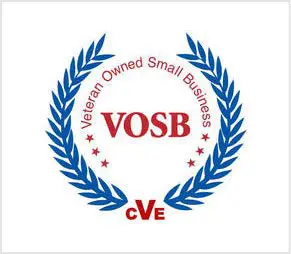 FDA Clearance
Veteran Owned
Made in the USA
Helping Doctors save lives since 1989