Nasiff Associates:
History
Established in 1989 to develop the world's first PC ECG/PC EKG, Nasiff Associates, a Medical Technology Company, is
committed to providing innovative Medical PC Solutions to Health Care Professionals by developing Medical Diagnostic
and Administrative products, which integrate into any Personal Computer (PC).
PC Based PC ECG/PC EKG Pioneers
We are the first company in the world to produce a clinically useful PC-based PC ECG/PC EKG (1989) the first to have a PC-based Stress ECG System (1993), the first to have a notebook (PCMCIA) based ECG System (1993), the first to integrate Resting, Stress and Holter into one system (1996), the first to integrate NIBP and Vitals (1997).
Our flagship products are the CardioSuite® consisting of an integrated system with PC ECG/PC EKG, Stress Testing ECG, Holter Monitoring ECG, Resting ECG and Stress Blood Pressure ECG.
Nasiff Focus on Huge Benefits for CardioCard Users:
Top-quality for your patients and your practice today with unmatched top-of-the-line customer support. Systems purchased in 1990 are compatible with our most advanced systems today. Nasiff is committed to making systems that take advantage of our latest benefits with no patient data loss - the way we would want systems to work if we purchased them. Nasiff cost-effectively maximizes reimbursements and patient care by using multiple CPT codes.
Nasiff Leadership Historical Firsts:
All of our products are made and developed in the USA to maintain top quality control. We are a Veteran Owned Company.
Our products and services are the best value for customers.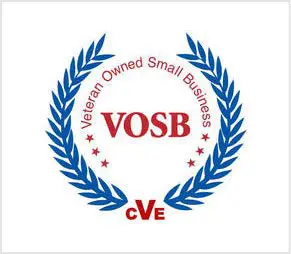 FDA Clearance
Veteran Owned
Made in the USA
Helping Doctors save lives since 1989