Nasiff Associates Live
Online Support
and we will assist you immediately.
Our meeting hours are 9:00 am - 4:00 pm EST.
If you contact us after these hours, please
and we will schedule a time to take care of your needs as quickly as we can.
If you need Adobe Acrobat Reader for free, please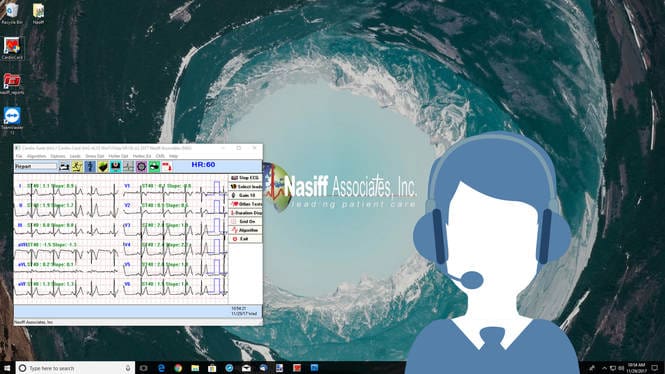 Thank you for your interest in Nasiff CardioCard® products.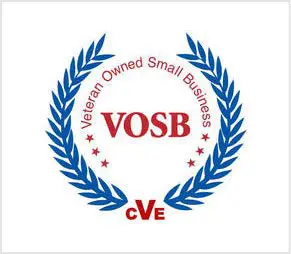 FDA Clearance
Veteran Owned
Made in the USA
Helping Doctors save lives since 1989