Nasiff Associates:
Capability Statement
Nasiff Associates, Inc. has been verified as a Veteran-owned small business (VOSB) and added to the Veterans business database. 
We are eligible to participate in Veterans First Contracting Program opportunities. Thank you for choosing a business that is continuing to serve America through small business ownership. Please check this Capability Statement to see what we offer.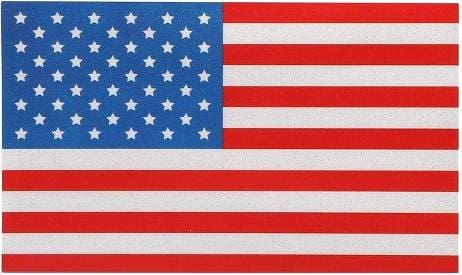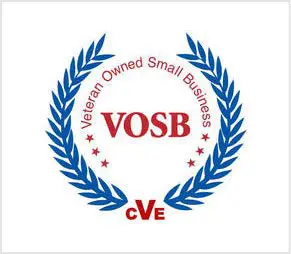 FDA Clearance
Veteran Owned
Made in the USA
Helping Doctors save lives since 1989