AMERICAN MADE, PC BASED
CARDIOLOGY EQUIPMENT

The Nasiff CardioResting™ ECG is a true 12- lead interpretive ECG. Our ECG is durable, reliable, and easy to learn. Performs and manages tests while saving money and working with your existing equipment. Our system is EMR compatible with an unlimited database. Testing with this device allows you to bring the best technology and have it fit best to the needs of your environment or location at almost any given time. Ask about our optional Dual Device that has both Bluetooth and USB connectivity available to you at the flip of a switch.
The Nasiff CardioStress™ turns any PC into an all-in-one cardiology system. Our Stress ECG is a fully interpretive 12 lead diagnostic Stress ECG that includes measurements, serial historical comparisons, comprehensive patient charting, databases, and more. We now have a WIRELESS solution for performing and managing tests while saving money and working with your existing equipment while having more protocols built-in and available than any other system. 
The Nasiff CardioHolter™ is a compact, comprehensive and feature-rich monitoring system. Our 5- and 12- lead Holters are fully interpretive with pacemaker detection. The 3-channel display screen with the event button provides reliable ECG reporting. (recorders can be worn for 24-96 hours)
The CardioResting™ and CardioStress™ ECG with automatic blood pressure is a true 12- lead interpretive system. Our system performs pharmacological, automatic Resting and Stress Testing ECGs. Our Stress System interfaces with numerous treadmills and ergometers. Our system is easy to use, accurate and affordable with an unlimited database and EMR and networking compatibilities.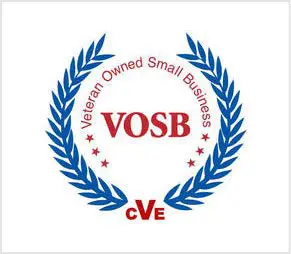 FDA Clearance
Veteran Owned
Made in the USA
Helping Doctors save lives since 1989